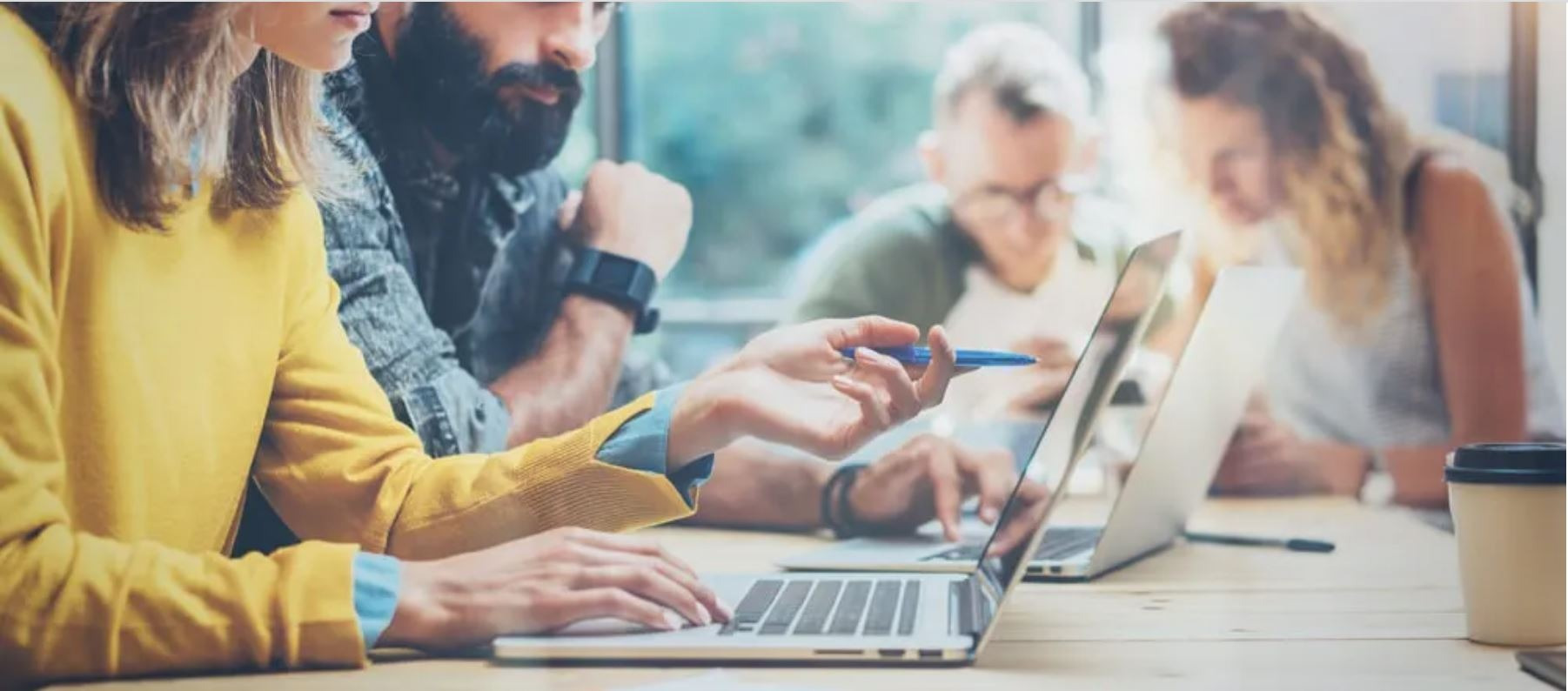 We are Mercado Libre´s Corporate Venture Capital Fund
We invest in tech companies, typically in Series A & B rounds, that directly or indirectly democratize commerce and financial services in Latin America.
As the largest ecosystem in the region, we can bring significant value to startups we work with. In addition to the funding, we can add value by providing them access to our products, solutions, expert teams, distribution channels and/or being their strategic clients.
Mercado Libre Ecosystem
Our ecosystem is made up of two large business units: Mercado Libre and Mercado Pago.
Within the e-commerce and fintech worlds, different companies were established to provide sellers and buyers with a complete portfolio of services not only to facilitate commercial transactions and improve users experience, but also to foster entrepreneurship, social mobility and economies.
If you would like to have the largest online commerce and payments ecosystem in Latin America as your investor and possibly strategic partner, please fill out the form at the end of this landing.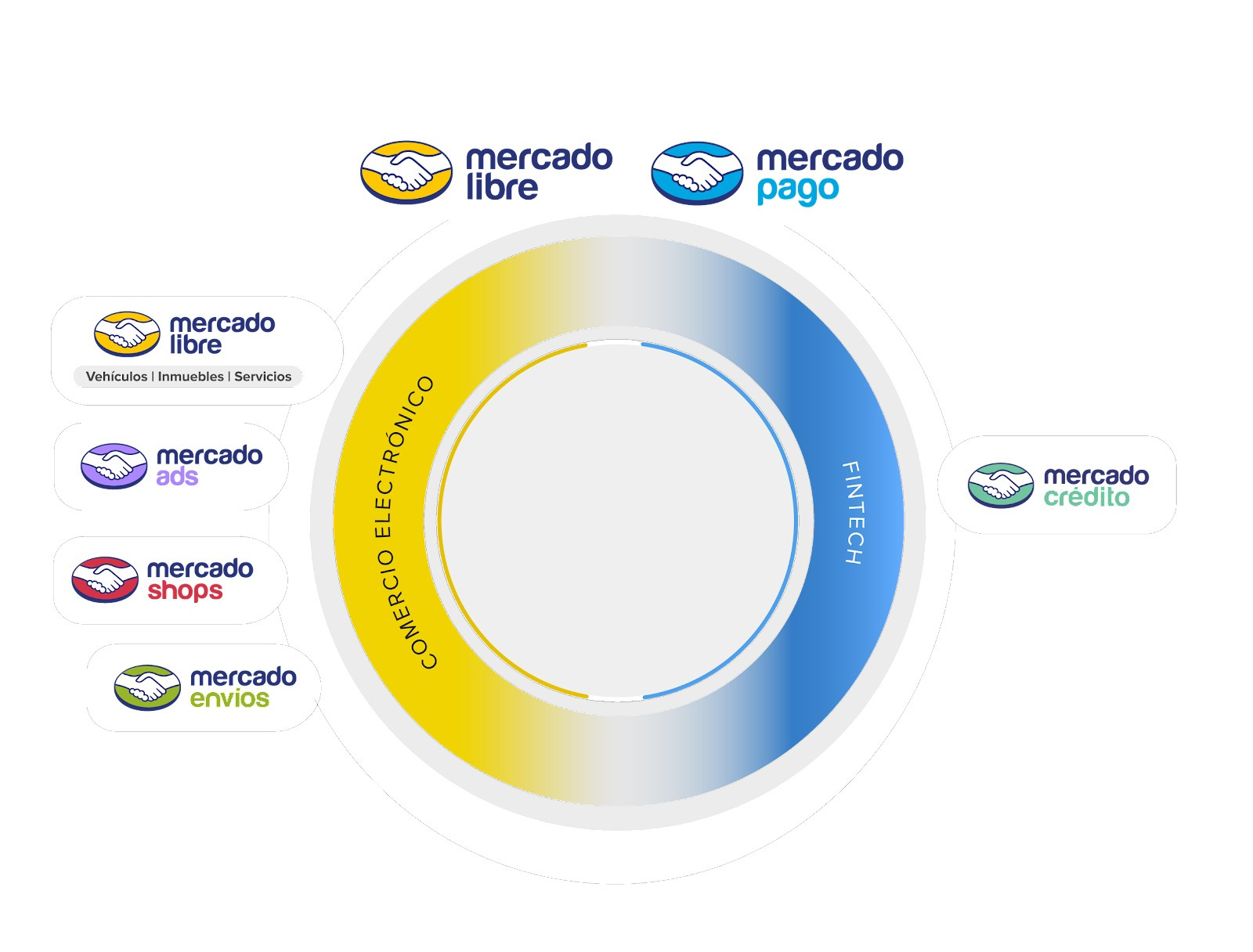 Form

Insert below your company and pitch information

"; i.id = "MelidataIframe"; var t = d.getElementsByTagName('script')[0]; t.parentNode.insertBefore(i, t); var doc = i.contentWindow.document; var script = doc.createElement('script'); script.nonce = 'qhpAQt01bEo4b4rDQVAkzQ=='; script.type = 'text/javascript'; script.text ='window.inDapIF = true;'; doc.documentElement.appendChild(script); } else { // This page is charged async via AJAX and inserted into another one who has // already download melidata js lib => Just clean the track melidata("clean"); } })(document,'https://http2.mlstatic.com/storage/melidata-js-sdk/js/3/0.5.2/melidata.min.js'); melidata("add", "id", "e9c848dc-8f72-420d-afff-6b40ee0ba918"); melidata("add", "server_id", "e9c848dc-8f72-420d-afff-6b40ee0ba918" ); melidata("add", "application", {"version":"11.3.1","server_hostname":"","server_poolname":"","app_name":"","sdk_version":{"node_version":"6.3.3"},"business":"mercadolibre","site_id":"MLA","secured":{"encrypted":"08ae82de4d872f5f5b2cb2f460254745:c1727bd6f85eb9e2aecc57a7356706ed215943ca3fb8c189b254dea0fb1171270bf249408dbf0593735c15a972b89b69be5e30737f89dcae110b287267a12a1e00b5ba2a25180fbd0614efd2a350f0d58ca9d8ee7f3f8440152540b3b27e179e5704d7f709d6df3d5d3dec6f494abd0c41097d947afdcbe87737029a4c1c6e655b9789696b4a0f47ad005220c6fb142b42547ae29841","signature":"eyJhbGciOiJIUzI1NiJ9.eyJ1aWQiOiJiZjAyN2IwNS1mOTA0LTRkOTQtODg4OC0zMGUzNmNmZWE1NTUiLCJzaXRlX2lkIjoiTUxBIiwicGxhdGZvcm0iOiIvd2ViL2Rlc2t0b3AifQ.ucfRr9j7sP91rN17oJZ3sKyNeDcQDqKj8T-YF519R-4"}}); melidata("add", "user", {"uid":"bf027b05-f904-4d94-8888-30e36cfea555","user_tags":[]}); melidata("add", "device", {"platform":"/web/desktop","user_agent":"CCBot/2.0 (https://commoncrawl.org/faq/)"}); melidata("add", "platform", {"http":{"cookies":{},"headers":{"host":"mercadolibre.com","x-request-id":"bf027b05-f904-4d94-8888-30e36cfea555","x-d2id":"bf027b05-f904-4d94-8888-30e36cfea555","x-device-js":"true","x-platform":"ml"},"http_url":"https://mercadolibre.com/fund"}});